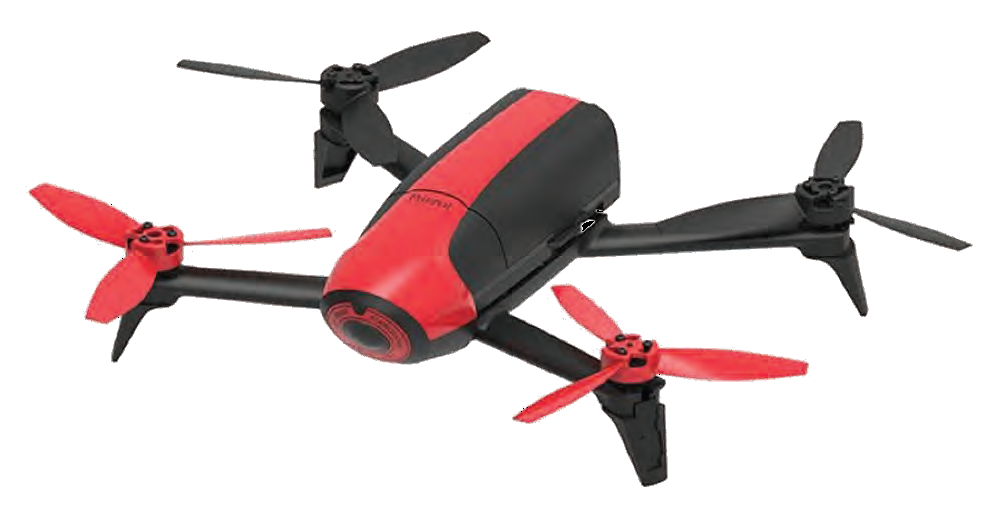 Drones, or unmanned aerial vehicles, are finding their way into many aspects of everyday life. Next time you look up, don't be surprised if you see a drone. They also have a wide variety of uses today - contractors use them for geographical surveying and law enforcement uses them to combat poachers. Emergency services use drones in rescuing lost and injured people from the sides of mountains and hard to reach places. However, the fastest growing use for the drone remains to be amateur and professional filming. Given the robust features and components, it is not necessary to spend a fortune to produce stunning videos or films using today's drones.
An unmanned aerial vehicle has two parts. The first is the drone itself which is made of light composite materials to reduce weight and increase maneuverability. The second is the control board, which houses the navigation system and all the sensors for flight. They are equipped with different state of the art technology such as collision avoidance, HD camera, GPS, and a three axis gimble for steady smooth camera shots while in flight. Most people see this as a flying computer with a camera and sensor attached.
Drones come in a wide variety of sizes, colors and designs. Many can be flown by a remote control or with a smartphone app downloaded from Google Play or the Apple App Store. They are cheaper and are more widely available than planes and helicopters which make them an easy choice for consumers who need aerial views. Introductory pricing starts around $50 and soars to the thousands for professional grade equipment.
---
Go back to news feed.