watchTVeverywhere
FREE
with corresponding TV package subscription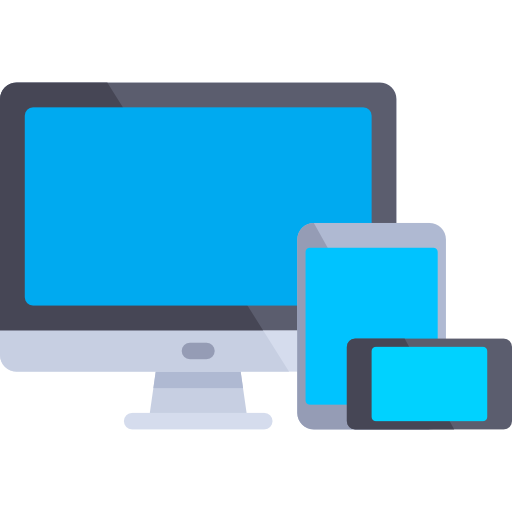 watchTVeverywhere is included FREE with TV service. It provides instant, full access to streaming video shows, series and movies available through an Internet-connected PC, laptop, iPad, iPhone, Android and other WiFi devices.
Note: Access to watchTVEverywhere apps are enabled based on your specific television package subscription. For example, if you subscribe to HBO in either a EZVideo or Cable TV package, the HBO Go app will be available.
WATCH WITH ANY (OR ALL!) OF THESE DEVICES!
Content can be accessed through laptop or desktop computers, Macintosh platforms, iPad, iPod and other Apple IOS devices (including iPhone!) as well as Android tablets and devices.
REGISTER FIRST
Before gaining full access, Video members must register and create a user account. You will need your BCT account number which can be found on your bill statement. Click here to register.
Choosing Your Provider
EZVideo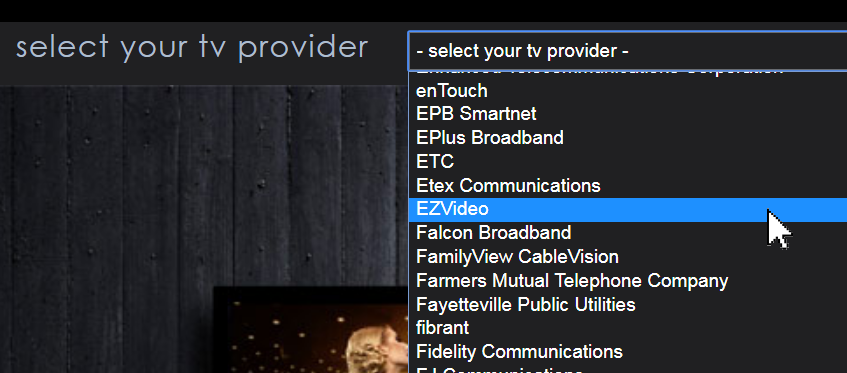 If you have EZVideo service you will need to chose "EZVideo" as your provider when accessing the watchTVeverywhere registration page or various content applications.
SHARE WITH FAMILY
Each member may register up to 4 additional users after the main account is created and verified. There is no limit to the number of devices used to access each account.
click here to start your
service today!
Available Content