Between equipment fees, HD content fees, and DVR fees, the average home pays over $360 a year in just added fees. That's after you paid a hefty installation cost. We think that's ridiculous, so we started building our EZVideo product by erasing ALL of those "added fees".
EZVIDEO Channel Packages:
EZVideo Express
32 channels
---
$38.35 / month
$20 + $18.35 broadcast fee*
---
Express boasts more live, local broadcast channels than satellite TV providers plus FREE access to more episodes, series and movies on demand through watchTVeverywhere.
EZVideo Essentials
102 channels
---
$98.35 / month
$80 + $18.35 with broadcast fee*
---
Essentials combines the most popular cable networks with live, local broadcast channels you know and love. Enjoy even more FREE episodes, series and movies on demand with included watchTVeverywhere access.
EZVideo Extra
139 channels
---
$110.35 / month
$92 + $18.35 with broadcast fee*
---
Extra combines the channels offered in Essentials and Express plus over 30 more live networks and bonus on demand entertainment choices through watchTVeverywhere.
Premium Channel Packages:
HBO (7 channels) - $17 / month
Cinemax (4 channels) - $17 / month
Showtime / TMC (11 channels) - $17 / month
STARZ & STARZENCORE (14 channels) - $15 / month
Latino Package Channel Package (15 channels) - $7 / month
Save more with: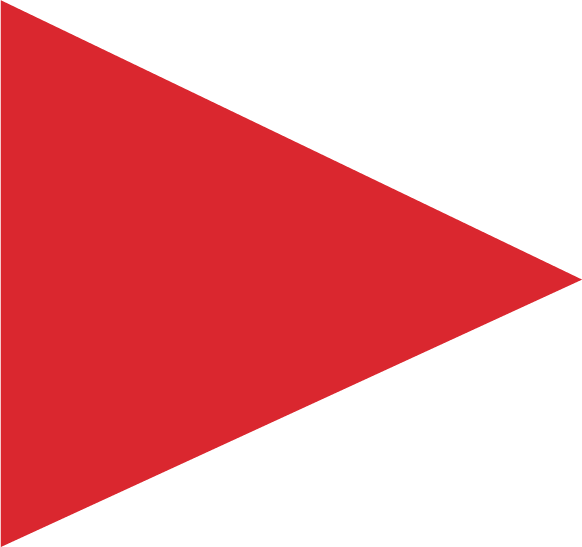 No Fees for HD Content
No mark up or pass along fees. If we get the channel in HD, we give it to you in HD.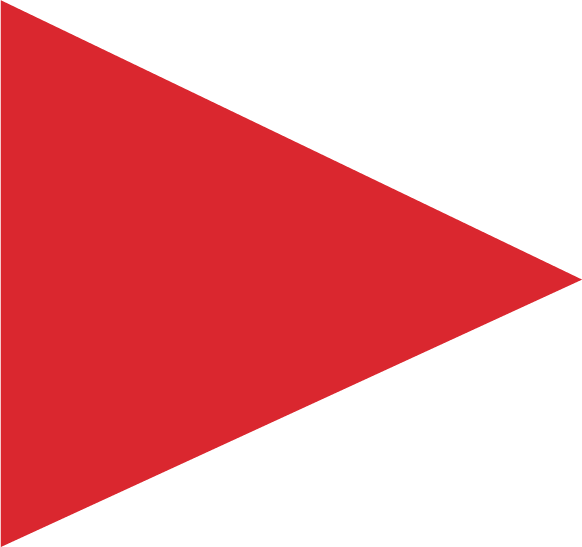 No Set Top Box Fees
EZVideo is specifically designed work on the devices you already have and know at home. That means there is one less box hooked up to your TV, no new navigation system to learn, and no add on monthly rental fees per box.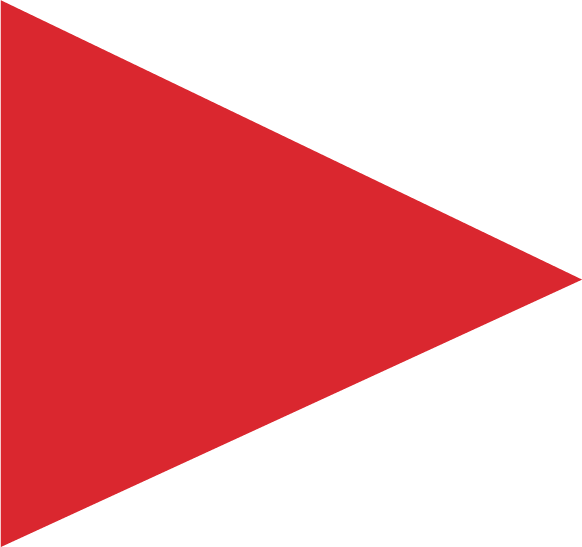 No Installation Fees*
Eliminate the scheduling, waiting and inconvenience of a technician appointment. After activating service, just download the EZVideo app and install it on the devices in your home.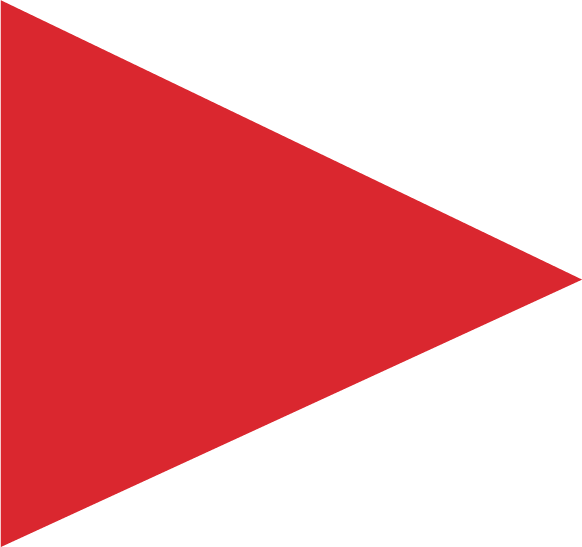 No Contracts
We know you're going to love it. But even if for some reason you don't, we won't lock you into a contract.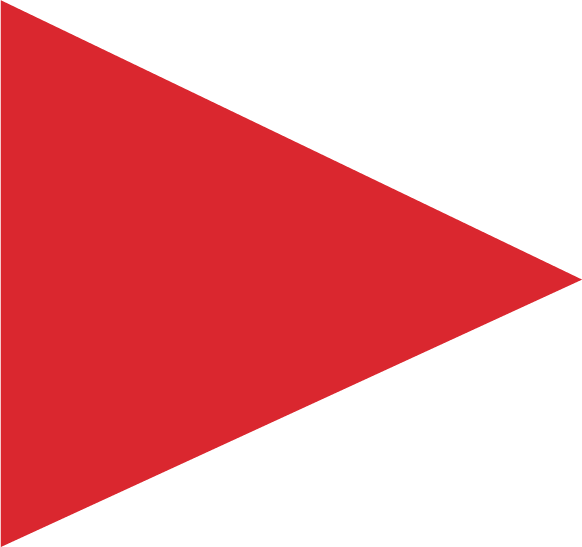 No Tethers
You're not limited to one room or one screen to watch or catch up on favorite shows.
Watch TV on Nearly Any Device at Home or Away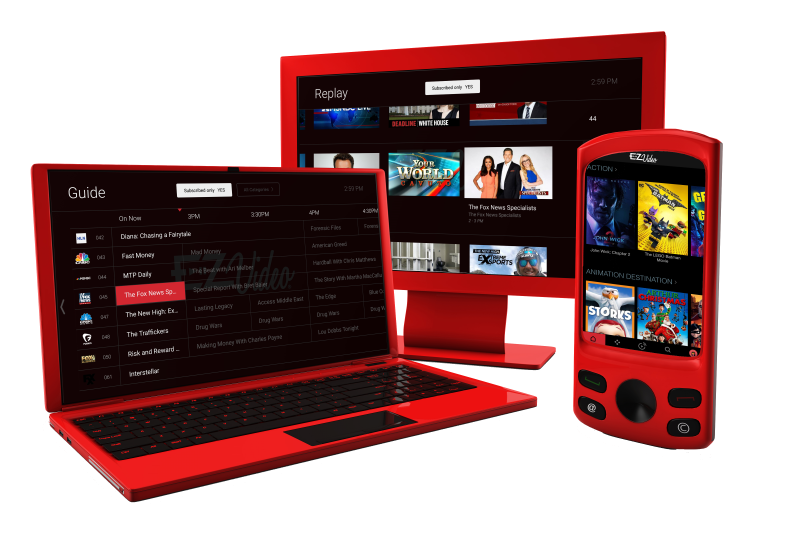 Enjoy more with: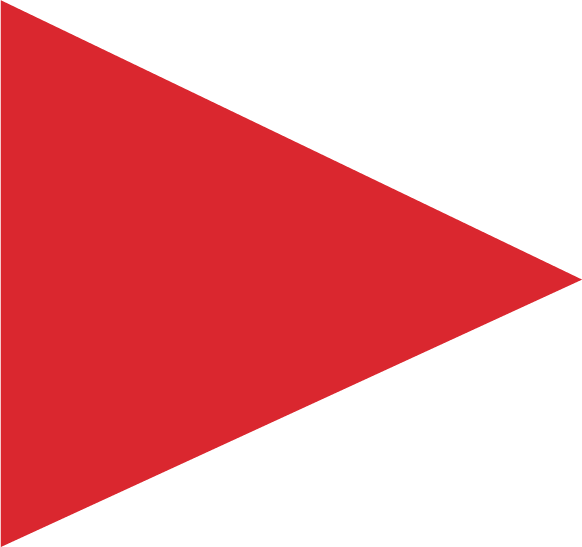 Watch TV on Nearly Any Device
Watch EZVideo on a computer, laptop, tablet, smart phone, or many other Internet-enabled devices you probably already have at home and connected to your TV - Apple TV, Amazon Fire TV Box or Stick, and Android boxes TV.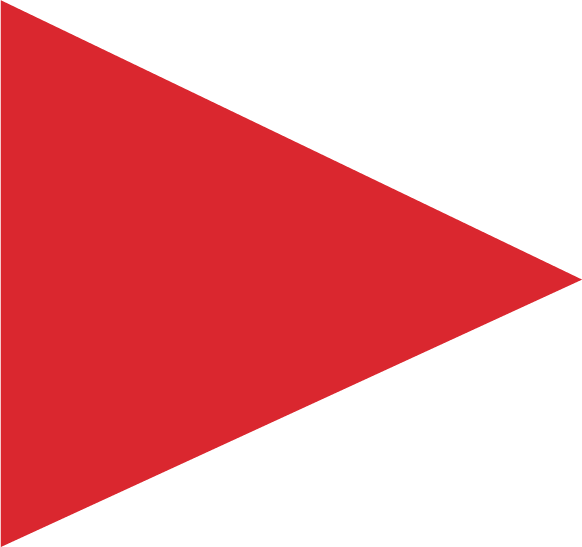 Included "Watch Anywhere" DVR
We include 25 hours of complimentary DVR storage in every EZVideo account. More storage is available for DVR divas – just ask our member services team or view below for options.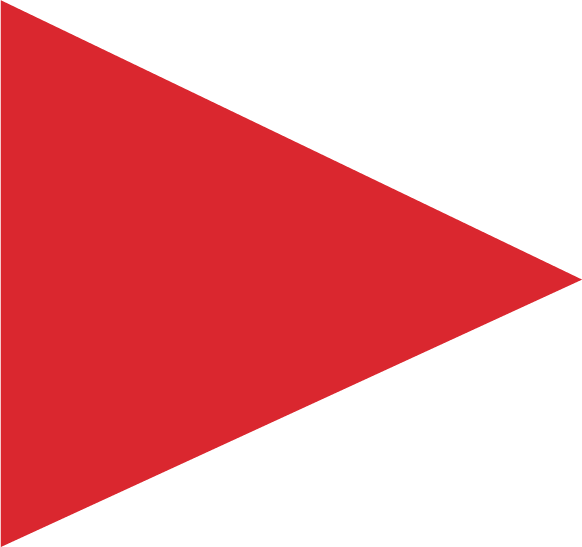 Included Restart TV*
Miss the first 10 minutes of the news? No worries. With EZVideo, when you turn on the channel it will ask if you want to restart the program from the beginning.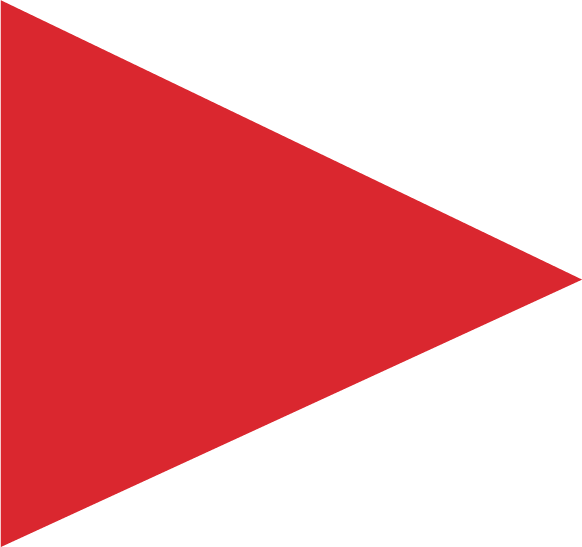 Included Replay TV
If you missed last night's episode, just look in the replay section and press okay to instantly watch the desired content. Up to 72 hours of past episodes, shows, and programming are available for instant and full replay on most channels.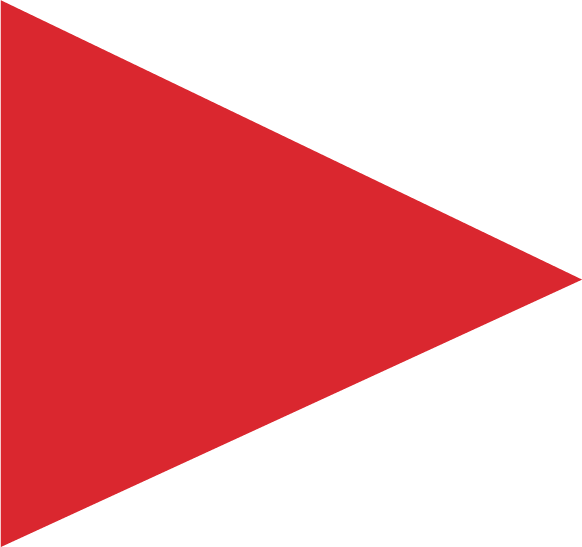 Included Pause and Rewind Live TV
Rewind Live TV to rewatch key moments of your program or pause the episode to answer a phone call or get a snack.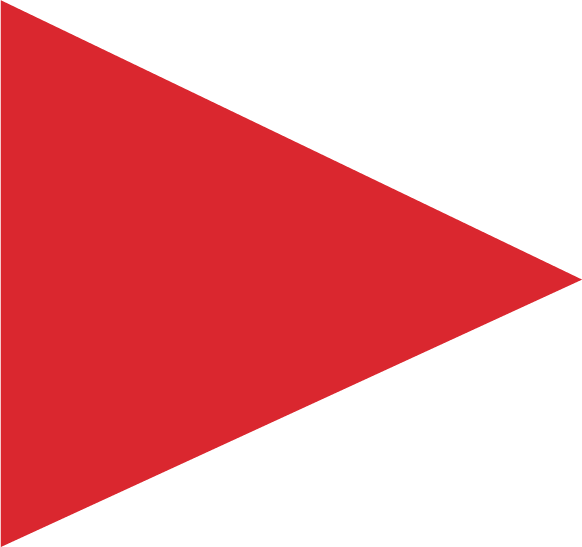 Included Personalized Viewing Experience
EZVideo includes up to 5 customizable profiles per account. Not only will it keep profiles and preferences separate, but it will recommend new shows and experiences based on each person's viewing habits.
---
DVR Storage
Every EZVideo package include 25 hours of DVR storage FREE. You can access your recordings ANYWHERE you can take your devices and have access to an Internet or mobile data connection.
| DVR Storage Options | |
| --- | --- |
| 25 hours | FREE |
| 100 hours | $5.00 / month |
| 150 hours | $10.00 / month |
| 200 hours | $15.00 / month |
---
Supported Devices
EZVideo doesn't require a special cable box or installation. It works with your BCT Internet connection. You can use many popular multi-functional boxes and mobile devices. Choose from the supported devices below – chances are you already own one or more!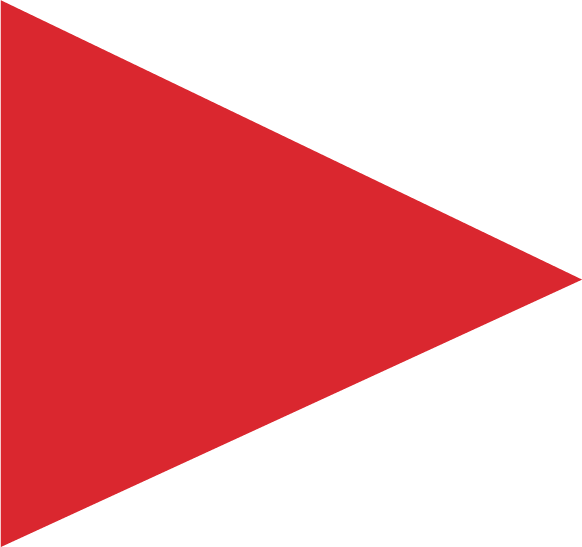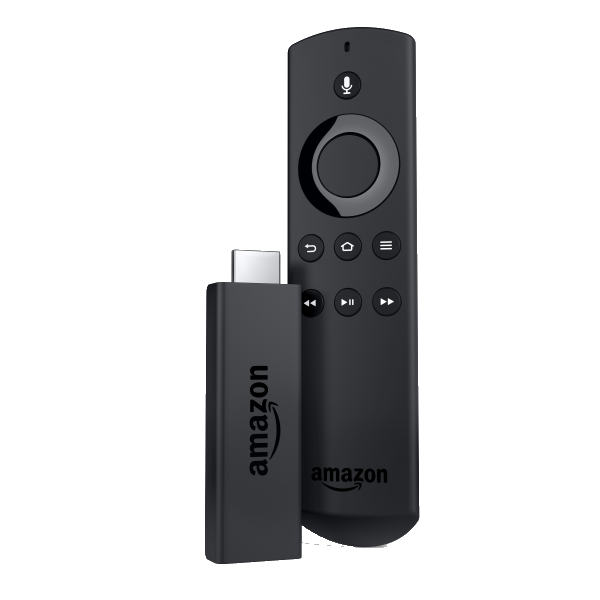 Amazon Fire TV
Amazon Fire TV
Amazon Fire TV Stick with Alexa Voice Remote
Amazon Fire TV Stick 4k
Amazon Fire TV Cube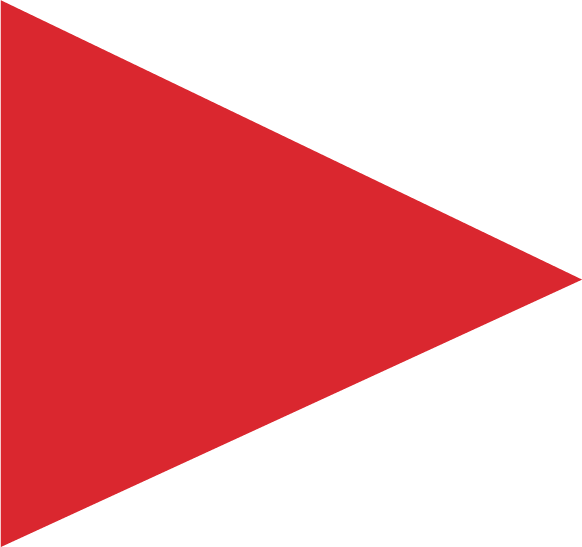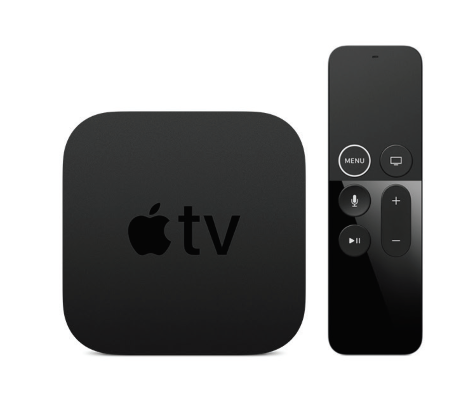 Apple TV
Apple TV (tvOS 11+)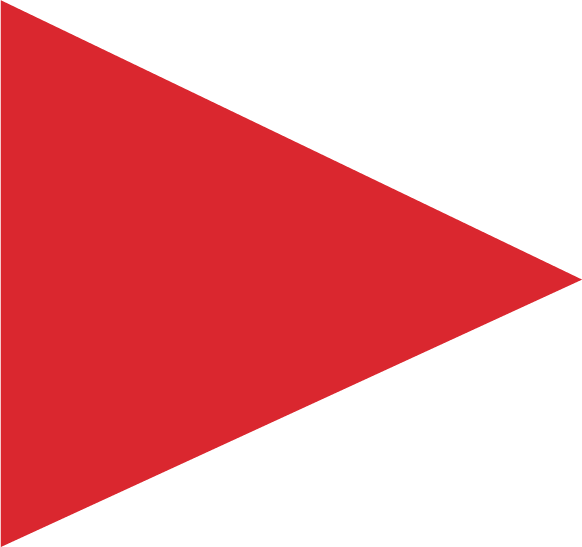 Android TV
Devices running Android 5.1 or later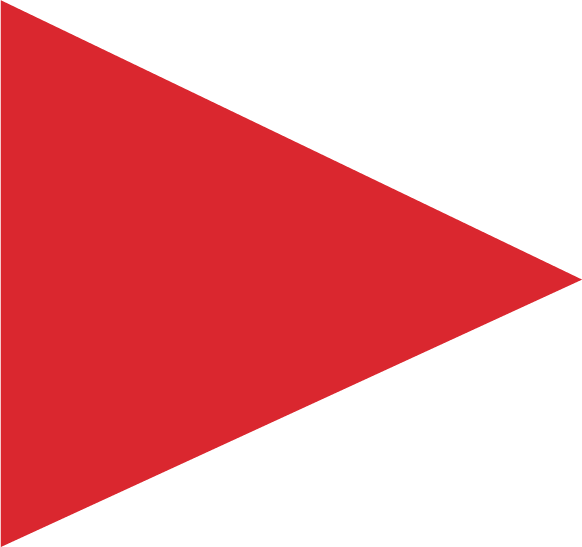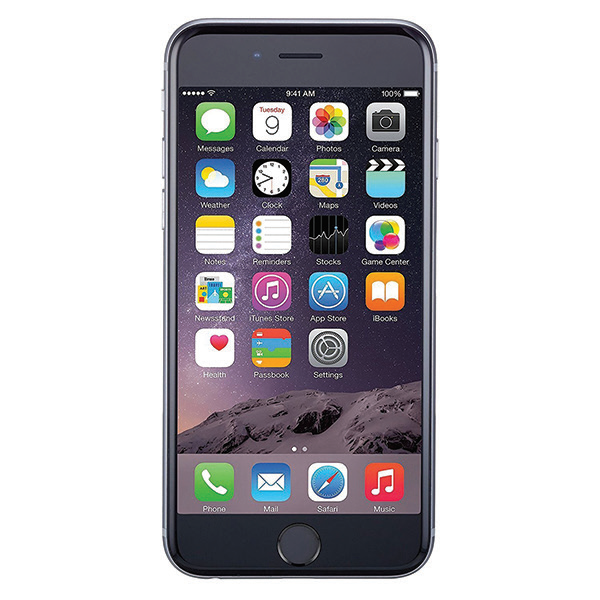 Smartphones and Tablets
Android Mobile (5.1+) and iPhone & iPad (iOS 11+) versions required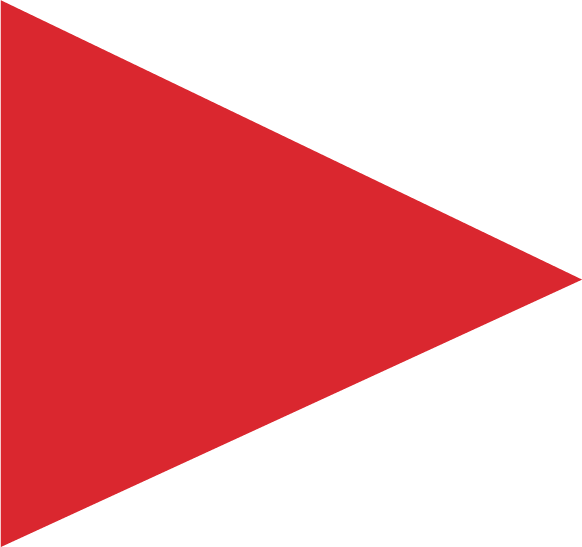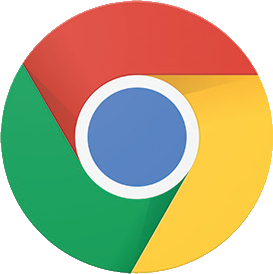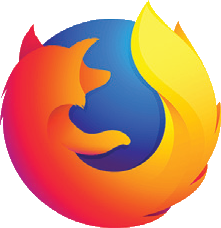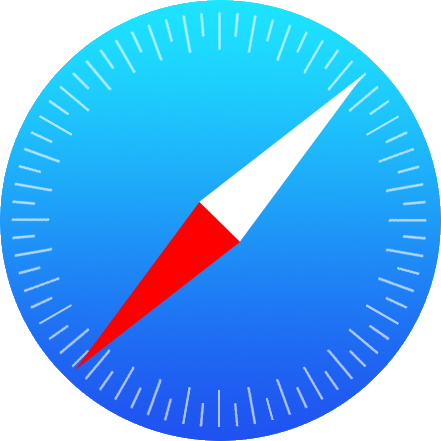 Web Browsers
Windows
Chrome
Firefox
IE 11 or Edge

Mac
Chrome
Firefox
Safari

For a complete list of supported devices visit the EZVideo Supported Devices page.
*No installation fees if already subscribed to BCT Internet services or when self-installing product. Premium installation is available - call us for details. Replay and Restart TV is dependent on network transmission permissions. All product and company names mentioned in the EZVideo piece are trademarks or registered trademarks of their respective holders. Use of them does not imply any affiliation or endorsement by them.